Welcome to your One Stop Avenue in Perth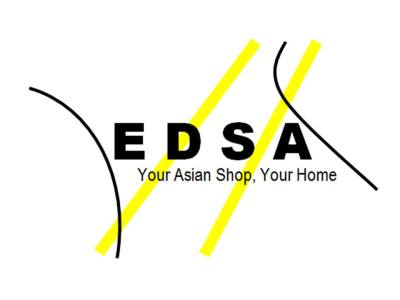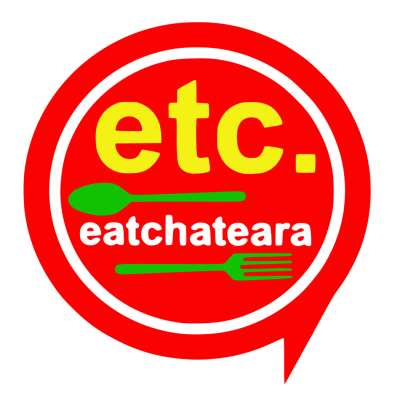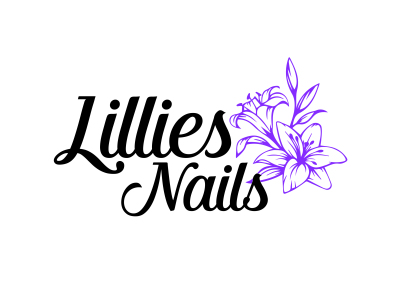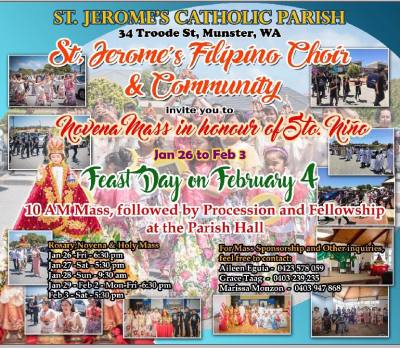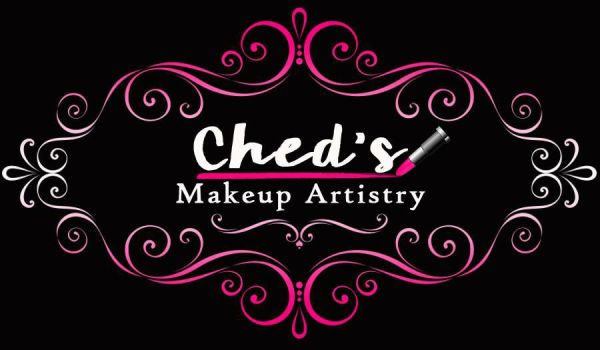 CONTACT ADMIN TO ADVERTISE YOUR UPCOMING EVENT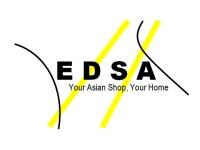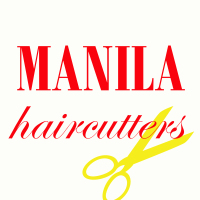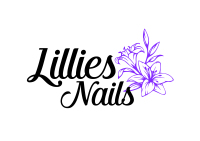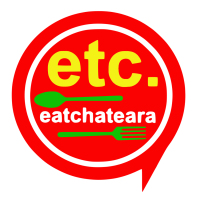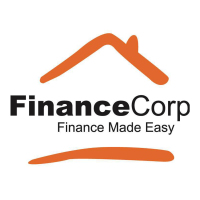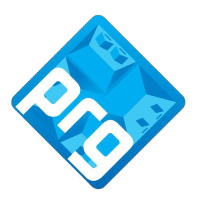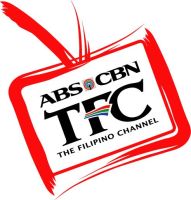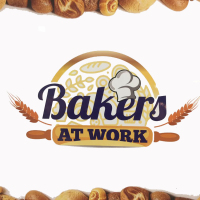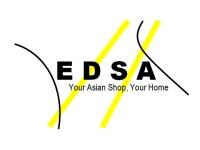 We are proud to be part of Manila Avenue Group of Filipino Businesses

in Perth Western Australia
One Stop Mini Filipino Asian Shop with a unique set-up. We want you to feel at home while you shop and we aim to bring home closer to you thru authentic goodies from Philippines and other Asian Countries.
Enjoy the Filipino/Asian Cuisine with our Famous Aussie Fish n' Chips. ETC is a place where you can EAT, CHAT, TEA or just have your takeaway food while you wait.
Enjoy watching kapamilya shows for only $24.99 / month on a lite subscription or $35.99 for the premium plan. NO cash out fee & NO installation fee plus
First filipino Nail Shop in Perth that will give you excellent service for every dollar you spend. We offer filipino way of cleaning your nails at the same cost.
Realestate Group
Jim Mentesana
FINANCE CORP
Tracey Mentesana